Finding Solace in the Flow - An Art Exhibition Inspired by Virginia Woolf, Featuring Artist Trista Tang
Trista Tang is an accomplished and creative interior designer with a strong presence in Shanghai, London, and Switzerland. Her expertise encompasses interiors, architecture, and visual communication, showcasing her keen eye for visual aesthetics and sensitivity. She thrives in the conceptual process and enthusiastically engages in the intricate work of design development. Her extensive skill set, ranging from concept ideation to project execution, exemplifies her strong visual sensibilities aligned with innovative creative directions.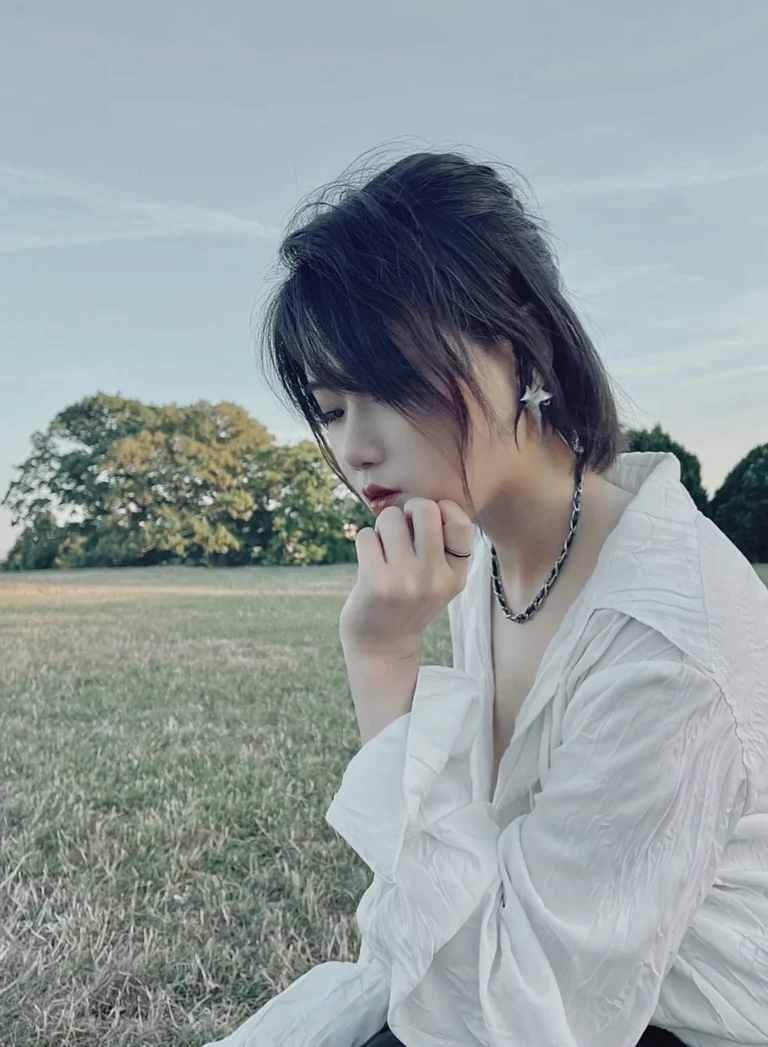 Moreover, Trista possesses exceptional artistic talent, particularly in free-hand sketching for interiors, architecture, and landscapes. This remarkable skill adds significant visual value to each project, elevating its overall impact. Her ability to merge creativity and technical expertise allows her to create genuinely exceptional design solutions.
Exhibition Introduction:
In the face of the severe drought projected for East Sussex in 2050, we draw inspiration from British modernist writer Virginia Woolf, viewing her as a symbol of the life-giving force of water. This exhibition brings together a moving collection of artworks centred around Woolf's relationship with water and her emergence as a modern mythological figure. Each piece encapsulates water's solace, hope, and timeless significance in literature and life. Just as Woolf's writings offer clarity amidst swirling tides of consciousness, these works guide viewers to find meaning and inner peace amidst the flowing currents of life.